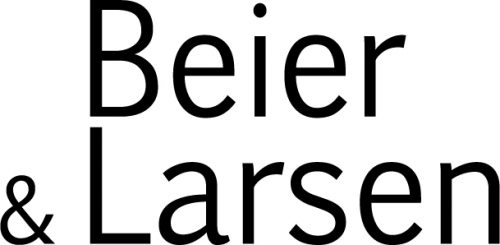 Based on evidence from a unique research collaboration between a surgeon and a conductor (resulting in a new PhD thesis), we offer personal training in leadership – based on the conductor's experience. The course focus explicit on your leadership competence.
A conductor is trained in an apprenticeship tradition that goes back hundreds of years. A leadership challenged by the stressful situation in front of the orchestra.
The course uses musical exercises giving the participants the opportunity to conduct each other guided by the conductor. The participants get what they have chosen to call 'straight on' feedback, which gives a deep insight into and knowledge of their own behaviour in a stressful situation.
It's about experiencing leadership: being able to take control in stressful and challenging situations.
Focus:
Anxiety
The mental aspect of Leadership
The Body
The power of eye-contact
Credibility
The courage to be vulnerable
Presence
Calmness
Power
Authority
The power of improvisation
We offer:
Courses and appetizers: workshops, presentations and lectures.
Quotes:
'… I also felt completely in my own world. It was a really amazing feeling.'
'It's just really cool when you get that feeling. That kind of 'flow' where you can manage everything.'
'I was in no doubt that you were in control of us. You looked really intensely at us!'
'Well, then, I felt completely at ease. You were just my puppet dolls.'
'Unbelievably good teaching! Really great that Ture said what he thought you could do better, straight to the point without beating about the bush. Solid, clear and good teaching!'
'… creating a safe and secure learning environment in the space of a few minutes, which makes for a steep learning curve. Especially when the first task is something as out of the ordinary as conducting a choir.'
'All three of us progressed a great deal in a short space of time, and it was incredibly fascinating.'
'I learned some general things and things about myself.'
'Crazily important aspect of a doctor's work, which I never realized was missing from our existing education before today.'
'Also, have you planned any more courses for medicine students? I have a mate or two who think that sounds interesting.'
Write an email, sms, use fb or call us. We are always ready to talk, explain, elaborate, chat – do not hold back. We believe in what we do – and we love thinking differently. Sometimes it may be fine with a fresh breath from another and new angle. And precisely this is our core competency, it's actually amazingly simple. We do something that changes behavior. For you and the managers of your company – or for you as an individual. Our project is to make a difference in the real world.